The course aims to guide mothers through the creation and making of a baby wrap memory set for new born babies.  The baby wrap memory set includes two parts: (1) a baby wrap hand made by their mothers; and (2) a baby wrap memory box housing the used wrap with a unique background (including an embroidered baby name).
*Students will get the material before the course time.
Feature
It is the perfect way to cherish the moments when the mother made the wrap for her baby and when the baby wore it feeling the love from its mother.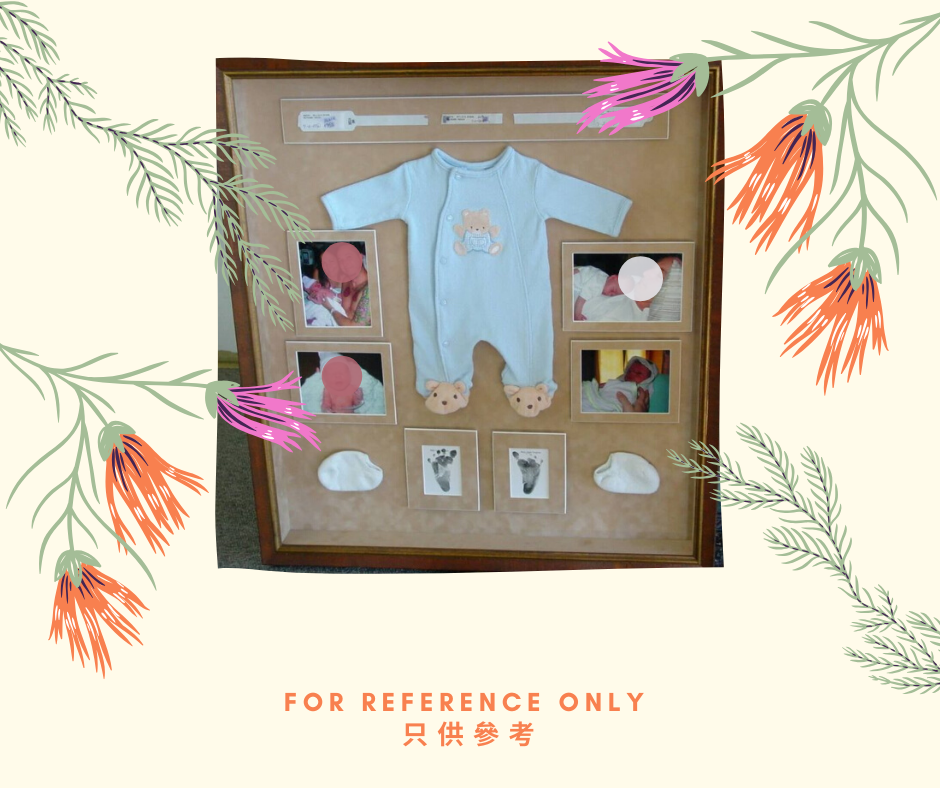 Details
Date:
—
Online Platform:
Zoom

(You need to  create the Zoom ID before you join the course)

Medium of Instruction:
Chinese (Cantonese)
Remark:
The memory box is not included