The Authority has professional staffs with technical and management knowledge bases across the whole Fashion Industry, from raw materials to finished fabrics and garment production, and from design to merchandising and retailing. It serves as a platform for the brands and their suppliers to exchange information and solve their difficulties in an all-win manner.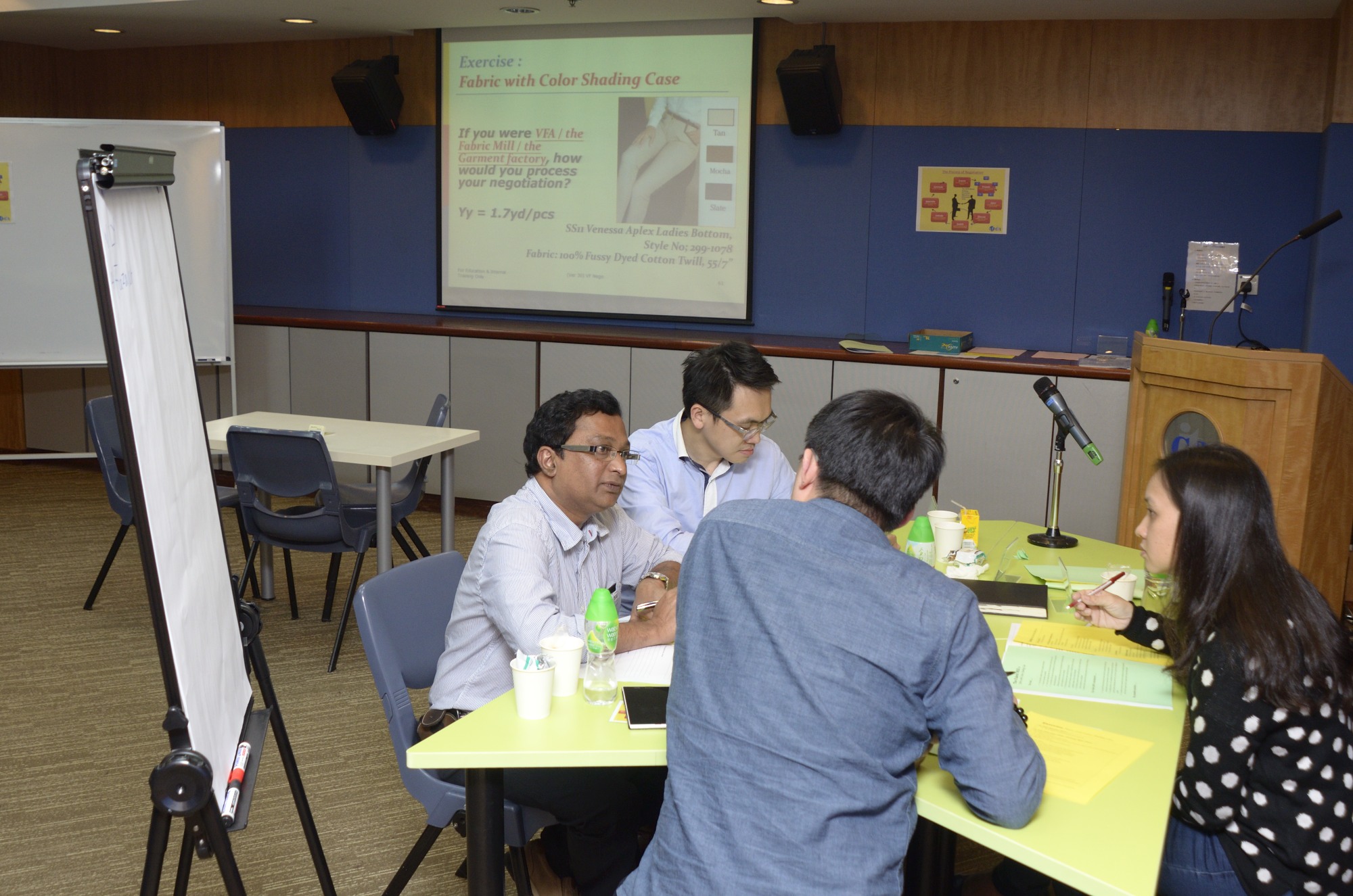 Industrial Engineering and Quality Management
Our staff possesses extensive experience and technical skills on industrial engineering application and quality assurance management, including:
Method Improvement
Workplace Engineering
Time Study Technique
Data Collection and Analysis Techniques
Production Planning and Control
Productivity Improvement
Quality Improvement
Continuous Improvement Deployment (CID) Model
This model aims to overcome the weaknesses of both current ISO 9000 and six sigma approach such that the competitiveness of the SMEs in global apparel market is expected to be strengthened.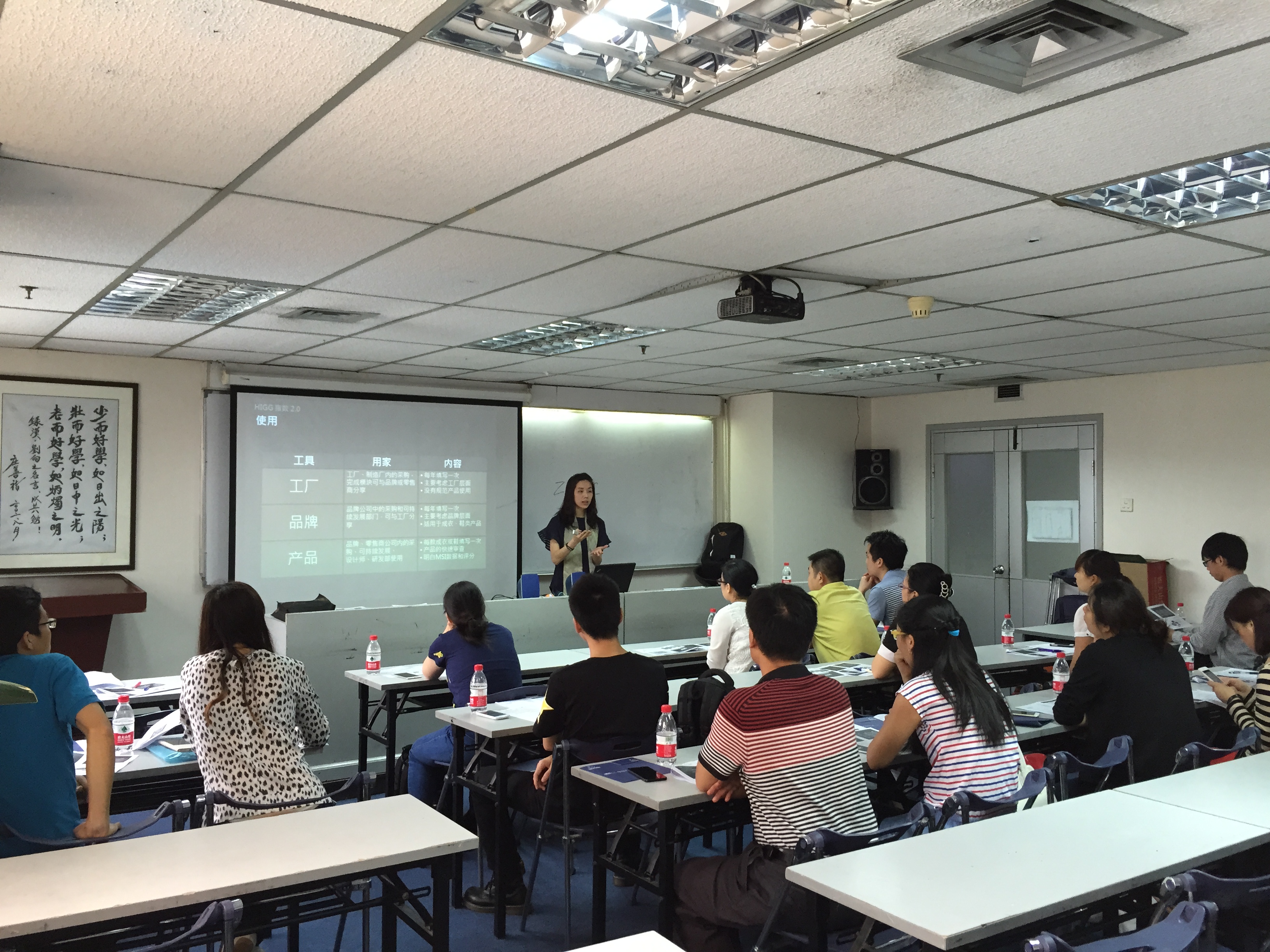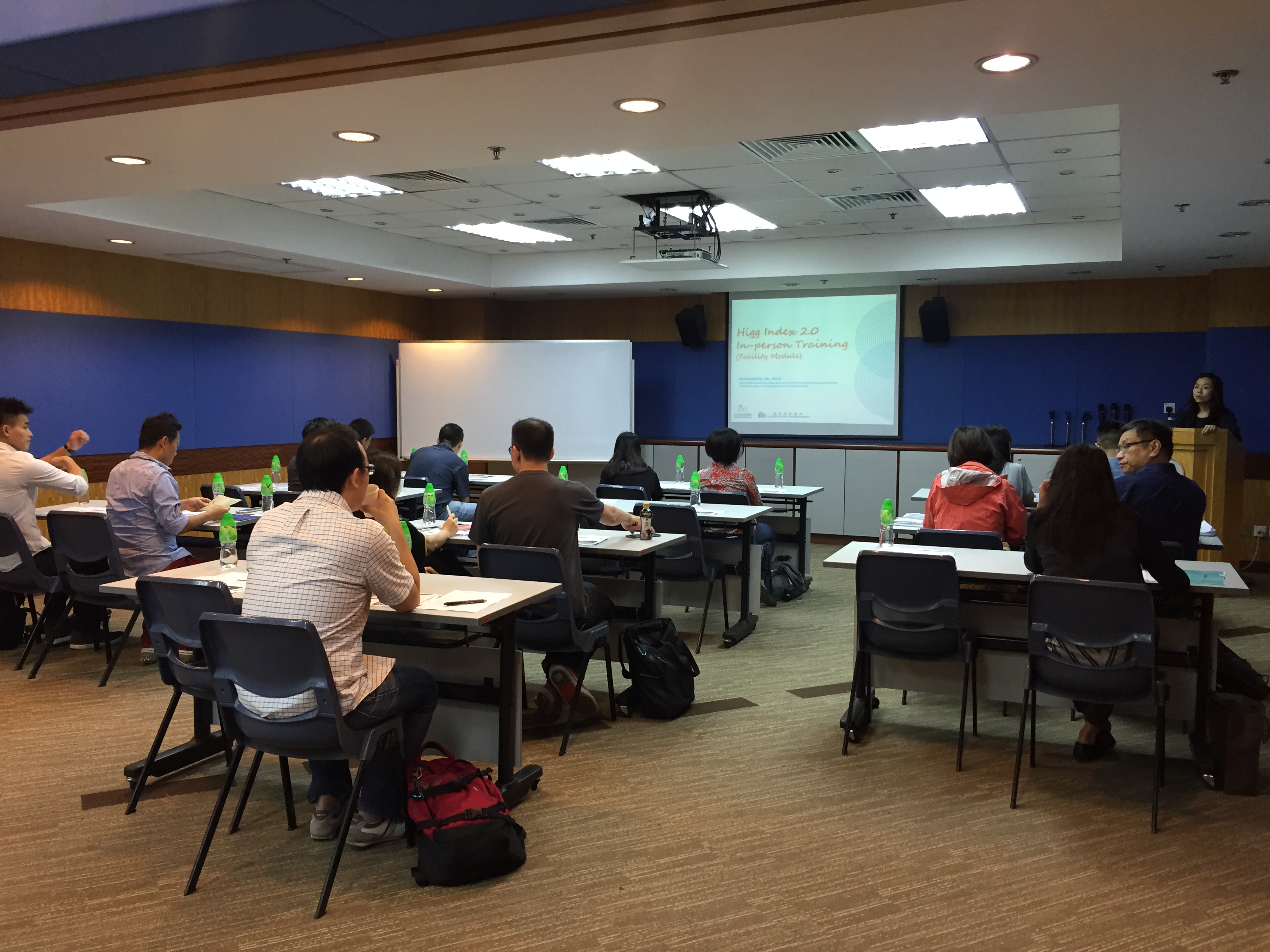 Sustainability
In fact, a growing concern for sustainable development in the fashion industry has a wide range of effects. The Authority develops various commercial and industrial programs for the industry to address the adverse effects on the environment.
Higg Index
CITA is the training partner approved by Sustainable Apparel Coalition (SAC) on Higg Index 2.0 – Facility Module.
The Higg Index is an assessment tool to help organizations standardize how they measure and evaluate environmental and social performances of its production and products across the supply chain at the brand, product and facility levels.