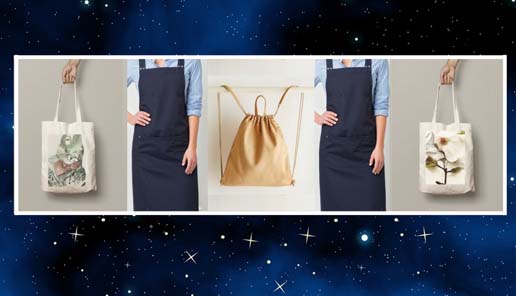 New course【Level D – Sewing Course (Basic level)】
🎉🎉 New sewing course for the beginners! 🎉🎉
In the Level D – Sewing Course (Basic level), you will learn to operate basic sewing machines; sew basic seams and topstitch;
sew up a styled apron, tote bag and simple backpack. You can print your favorite picture on a tote bag by using the digital print technology.
After the completion of the course,  you could opt to apply for the sewing test. If you pass the test, we will issue the level D sewing skill recognition certificate to you.
Come and join us !!
Online Registration: http://bit.ly/2H5KFIp
Enquiry
Contact Person: Mr. Chen
Tel : 2263 6386
Email: andrewchen@cita.org.hk