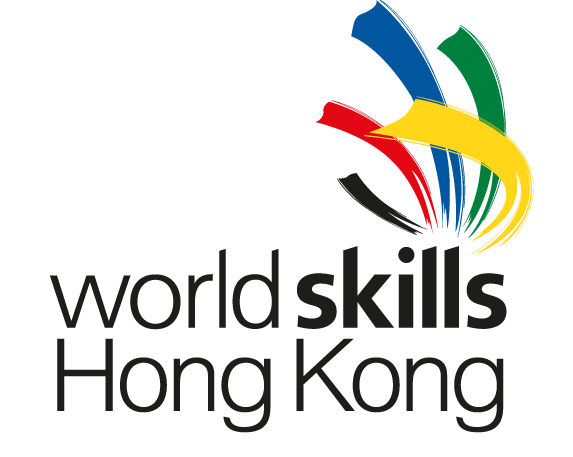 Result Announcement – WorldSkills Hong Kong Competition 2016 – Fashion Technology
WorldSkills Hong Kong Competition is a biennial skills competition is jointly organized by Vocational Training Council, Construction Industry Council, and Clothing Industry Training Authority, for promoting skills excellence and showcase the talent of young tradesmen in Hong Kong.
The Fashion Technology Competition hosted by CITA has been completed in late June 2016. Through the competition, fashion technology youngsters will combine their creativity and artistic talent with technical knowledge with an aim to create clothing design that appeal to their clients.
CITA is pleased to announced the 3 winners of the compeition.
Congratulations to Miss HO Yan Lam, Sharen, Miss POON Ka Hei and Miss POON Ka Man, Carmen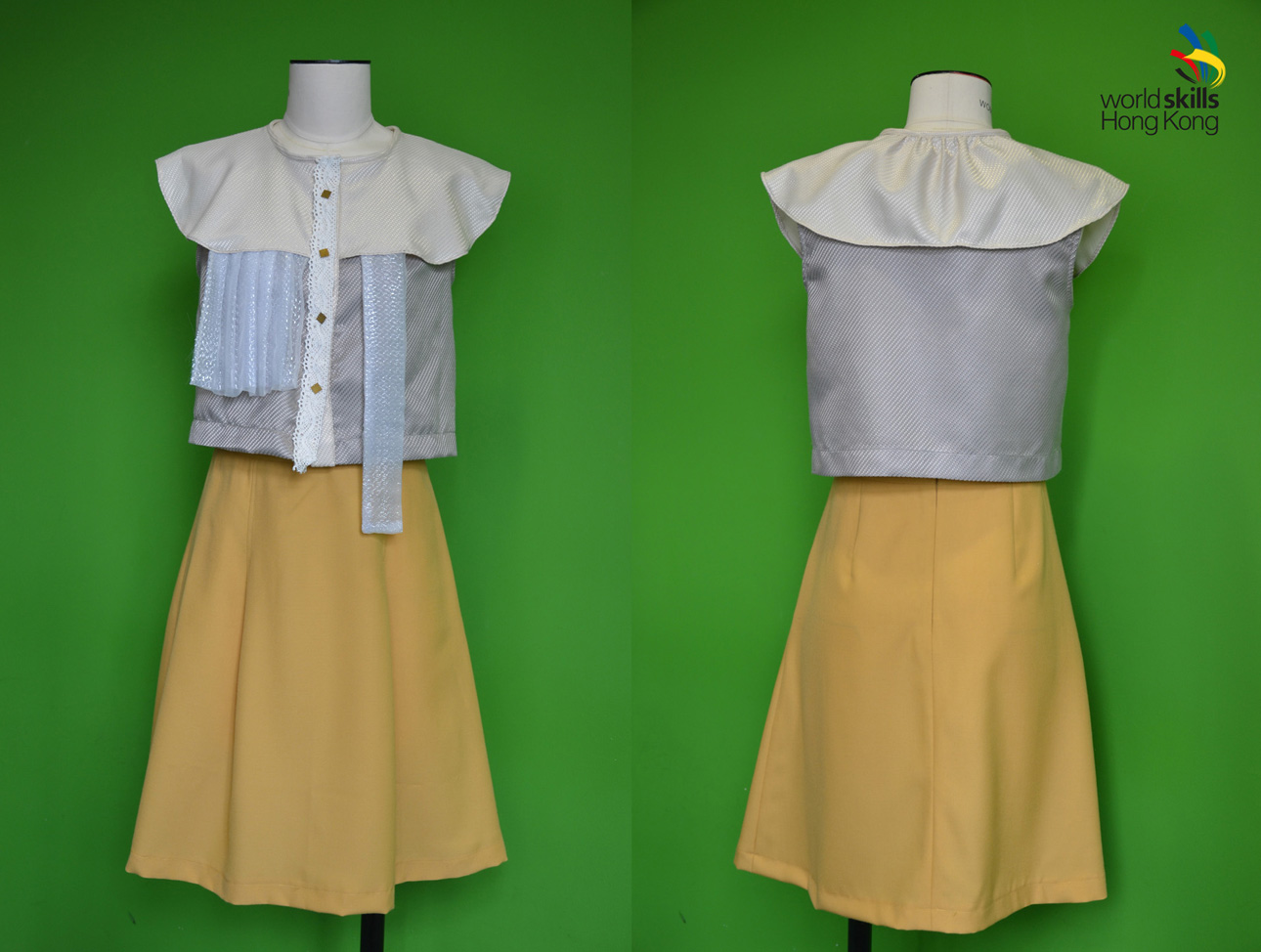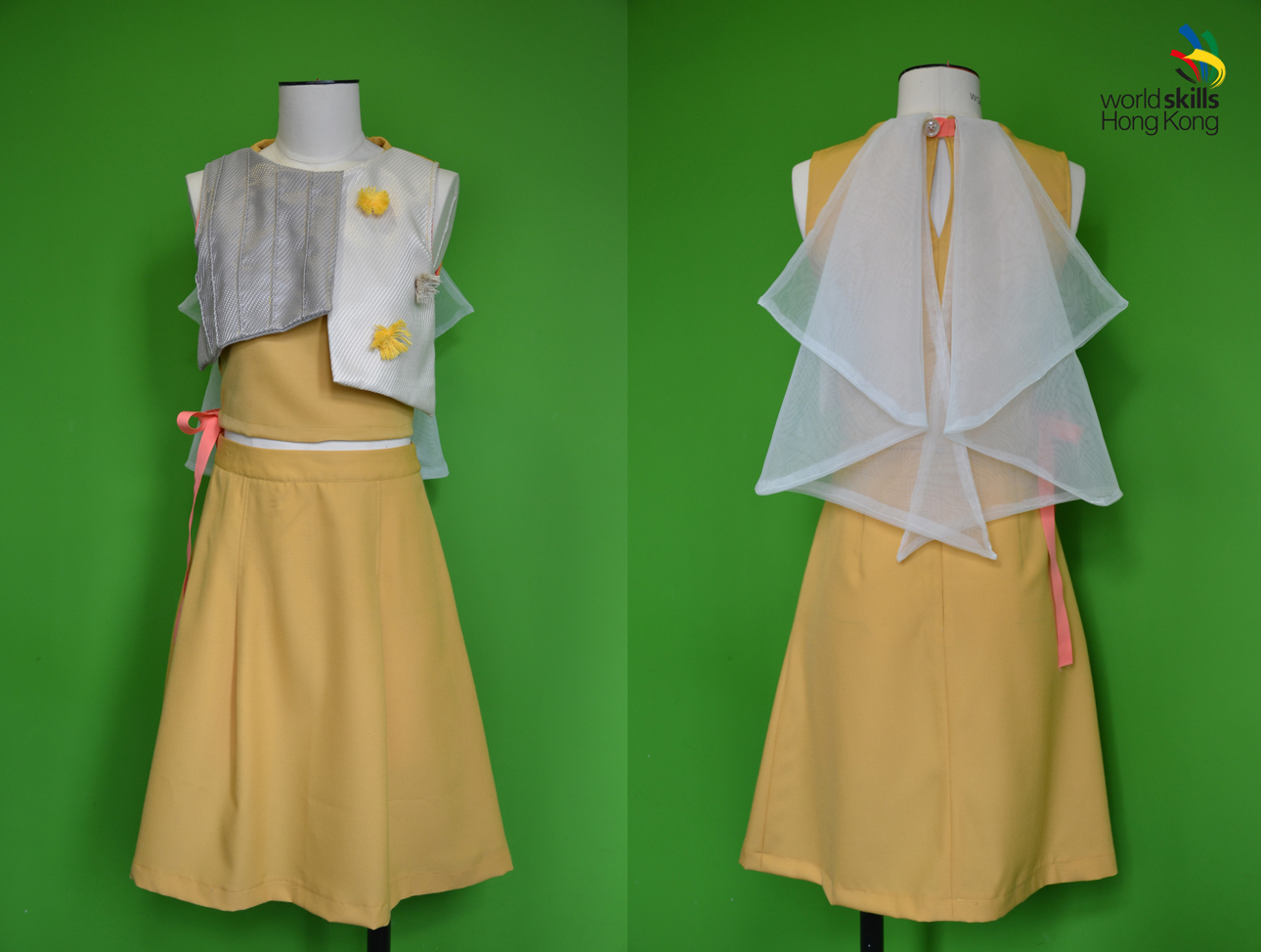 Work by Miss Poon Ka Man, Carmen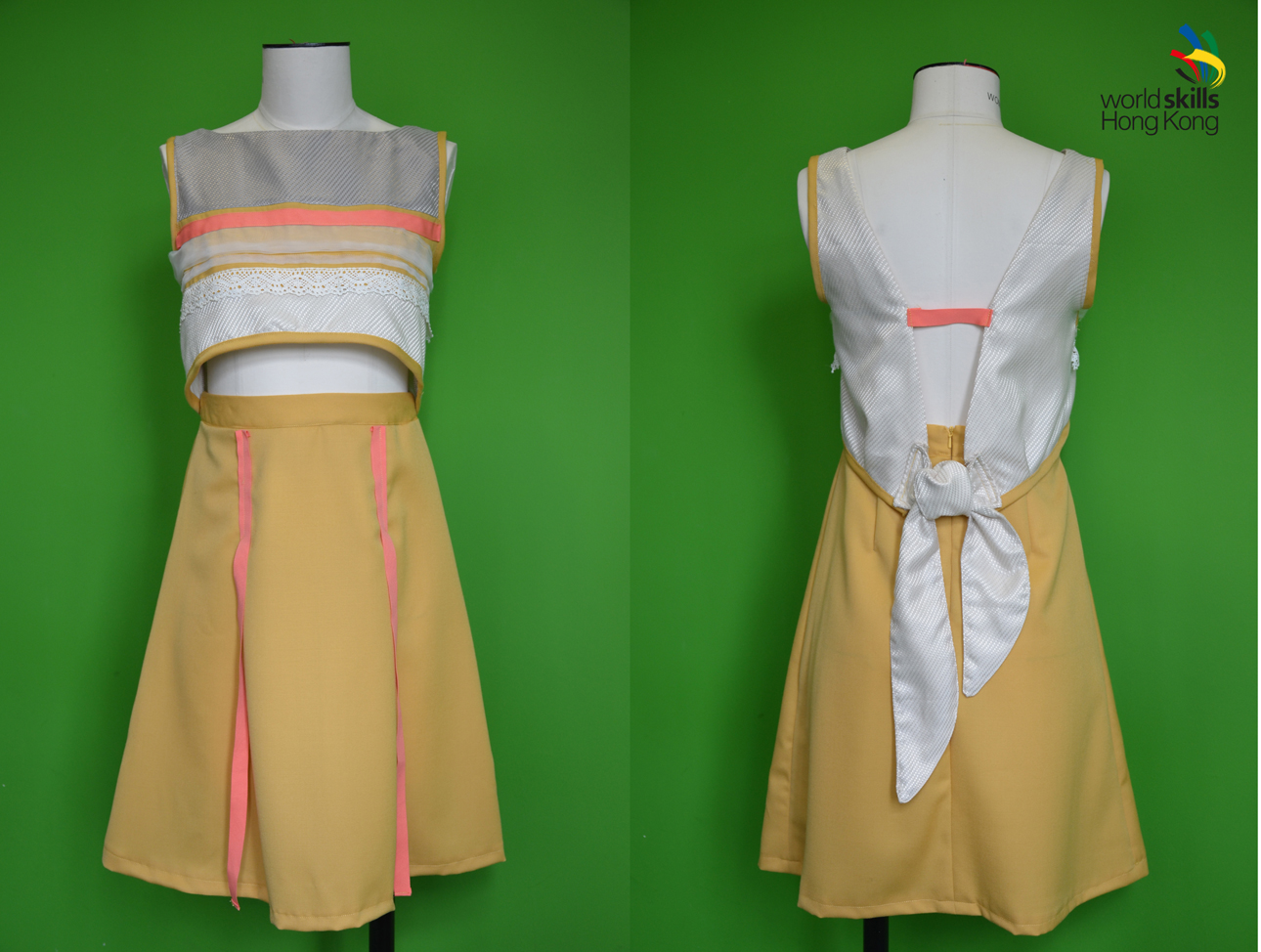 Work by Miss Ho Yan Lam, Sharen