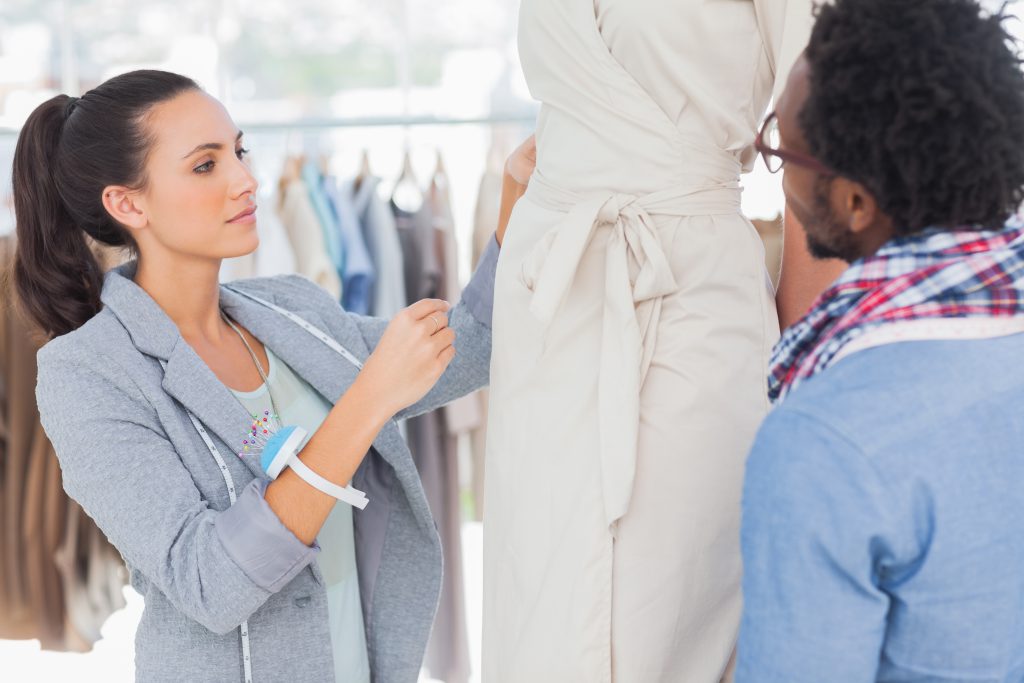 This course has been included in the list of reimbursable courses for Continuing Education Fund purposes (Course Code:22C07557-7).


For details, please visit the CEF webpage: http://www.wfsfaa.gov.hk/cef/


(Application form can be downloaded from this web site)

The office of the Continuing Education Fund does not have record of registration of this course under the Qualification Framework
This is a programme that trains professional who could provide technical support/advice smoothening out the conflicts between fashion designer and production team. Fashion designer and product developer always play pivotal roles in deciding on the styling and approving construction of a garment. Production team, which would now exist in any part of the world, aims to make a garment fits in the design idea and in the right look. At the same time, the garment would have to be produced at the lowest possible cost, time and difficulty. There is always a gap between these two parties in achieving their targets. Hugh cost and effort incurred in sorting out problems as a result of this gap. There evolves the position of technical design personnel who is technical yet design-oriented to tackle the problems and bridge the gap.
There exists some personnel who perform similar function in the industry but they may still lack the necessary knowledge and skills. The programme series aims to provide a systematic training, through lectures and practical workshops, to develop such personnel who can make advice on pattern and construction modifications to solve general fitting problems at basic level.
Programme Content
a) Technical design and sample specifications
Introduction to technical design
Garment construction
Measurement and specifications
Pattern design and truing
b) Fitting evaluation and solution
Fitting evaluation
Solving fitting problems
Entry Requirements
Those with 2 years of work experience in fashion industry and pattern knowledge.