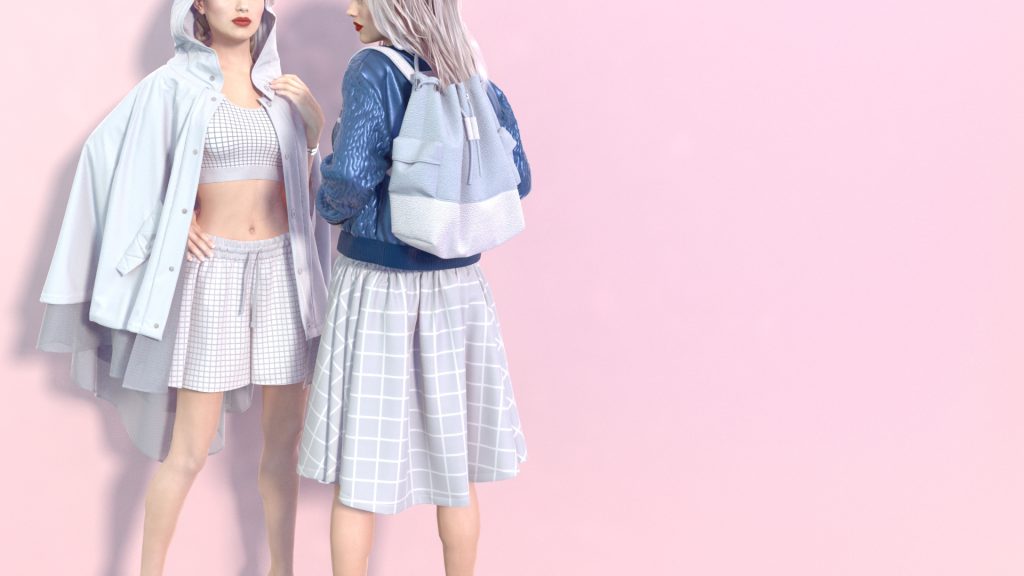 Virtual Fashion Design Competition
The Clothing Industry Training Authority and its newly established Digital Fashion Lab (DFL) oranise the first citywide virtual fashion design competition to ignite the creativity of the youngsters and to weave the 3D technologies with their design journey. The competition consists of two rounds, the first and final rounds. Participants will receive professional training at each stage learning the use of virtual fashion design software.
The first round have been successfully concluded. A professional judging panel will select 28 participants from 112 participants for the final round. The 28 finalists will be announced on February 17, 2020 in the following link.
http://dfl.cita.org.hk/en/social-media/