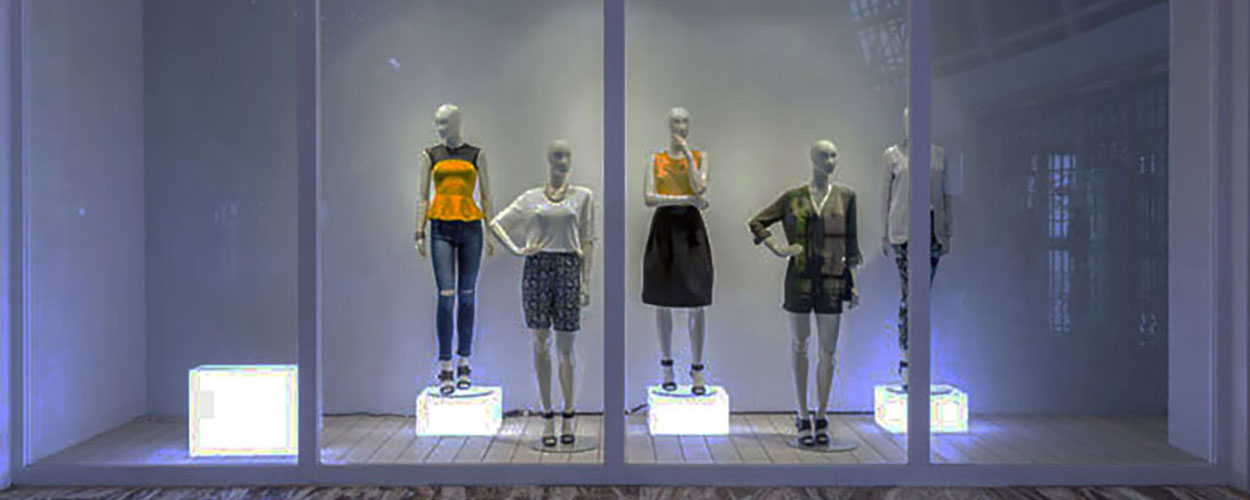 If you want to make your own clothes, this series of workshops is for you. In the workshops, you will learn to take measurements, adopt a pattern block, cut fabrics and sew up a clothes.
Programme feature
Upon completion of dressmaking courses, students may apply for CITA transcript which provides the latest record of student's learning in dressmaking.
*Application fee would be waived for first application.
*Application fee is required for second and subsequent applications/updates.
*The transcript in English version only.

The transcript sample as below: