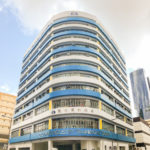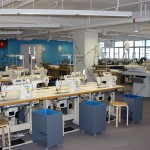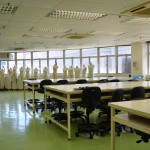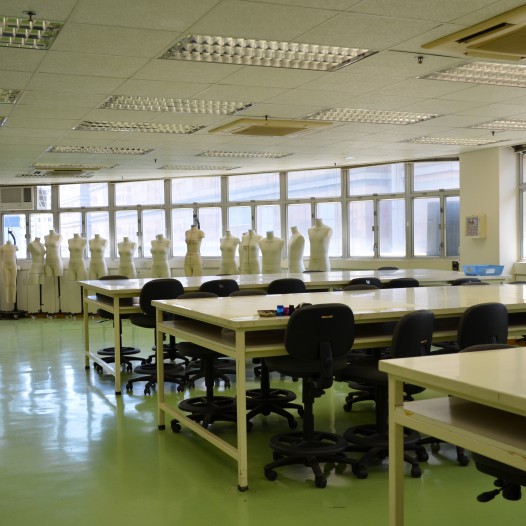 The Clothing Industry Training Authority (CITA) was established in September 1975 according to the Industrial Training (Clothing Industry) Ordinance to provide training courses for the clothing and textile industry.
The first training centre was opened on 19 October 1977 at Lai King, followed by the Kowloon Bay training centre opened on 9 November 1984. In 2000, the Authority was successfully accredited with the ISO9001 certification and our quality management system becomes standardized internationally since then. CITA is, in fact, the first Industrial Training organization to obtain such world-class accreditation. In 2007, Fashion Academy was set up to provide various full-time programmes from Technical Diploma to Bachelor degree for secondary school graduates. In 2009 and 2018, there was a large-scale renovation of the Kowloon Bay training centre to upgrade facilities including the exhibition hall, resource centre and various workshops.
With the rapidly changing technology, the HK clothing industry is transformed from a manufacturing-based to service-based. Therefore, in addition to various training courses, the CITA also provides industrial support services to meet the development and needs of the industry.