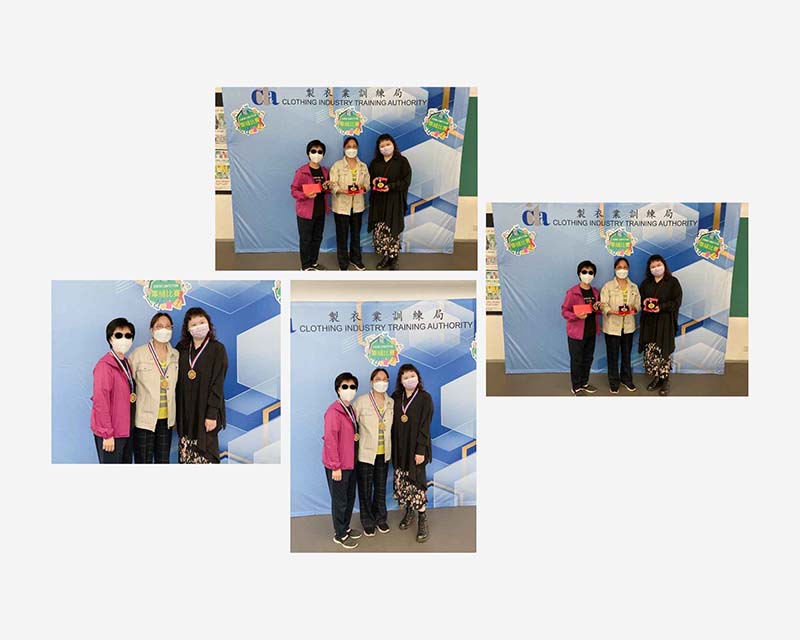 My Best Trainer 2021
The Clothing Industry Training Authority's "My Best Trainer 2021" has finished successfully. This event gives students the chance to thank the trainers who have inspired and supported them during their time at CITA, letting the trainers know that their hard work makes a difference. The Authority is extremely appreciative to students who voted!
The following are the 3 trainers who received the most votes (in no particular order). Congratulations to the trainers!
Best Trainer with Charisma
Kay Cheung
Best Trainer with Professional Knowledge
Anna Kong
Best Trainer with Patience
Y.Y Ho