Aim
To promote the concept of sustainable lifestyles through competitions. Provide applicants with an opportunity to apply their ingenuity to recycle outdated clothing to extend the life of the garment. Finally, a fashion show demonstrates how to live a more sustainable lifestyle while showcasing their creative works.
Eligibility
Hong Kong residents aged 14 or above
Interested in sustainable fashion design and production
Knowledge of clothing recycling and repair techniques
Ability to sew garments
Competition Details
Sustainable fashion garment definition and description:
Using an old garment (top or bottom) as the core design idea, candidates must redesign, process, merge additional old garments or other materials onto the old garment in order to produce a sustainable garment through tailoring and sewing.
Submission:
Uploading images of old garment before and after transformation through online registration form. The entry must be submitted, by post or by hand, by the deadline of submission (i.e. 15 July 2022) to the following address:
Katrina Wong
Training Activities
Clothing Industry Training Authority
3/F, 63 Tai Yip Street
Kowloon Bay, Kowloon, Hong Kong
(The Chinese name of the candidate should be indicated on the back cover of the briefcase.)
Competition period: 5 May 2022 to 15 July 2022
The Authority will contact applicants via phone or email to let them know if they have been successfully shortlisted for the fashion show on 27 July 2022.
Finalists will be responsible for providing their own models for display works. The winners will be announced on the day of the show.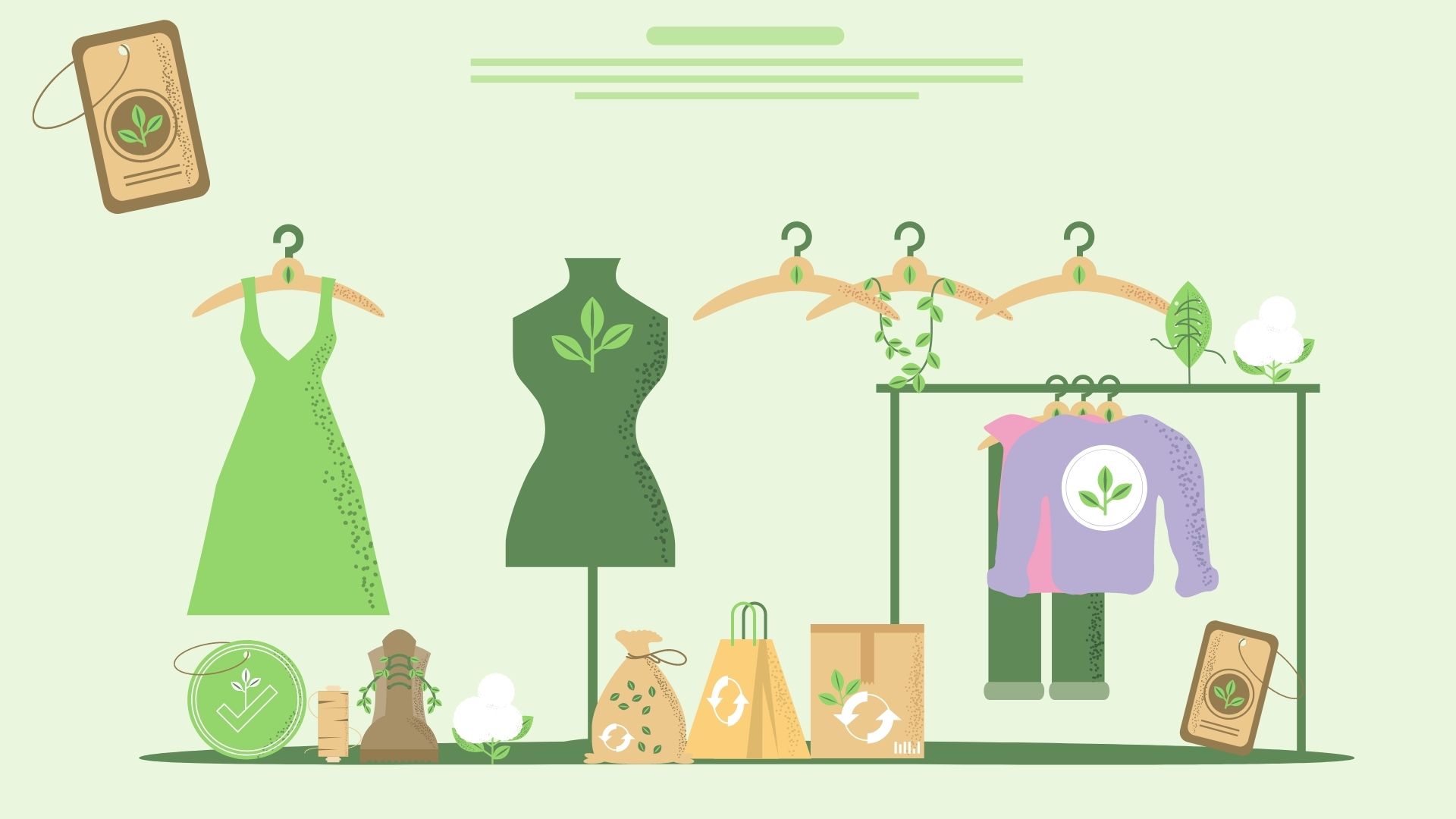 Competition Key Date
15 July 2022 (Fri) – Deadline for submission of competition entries
27 July 2022 (Wed) – Announcement of the shortlist (20 places)
12 August 2022 (Fri) – Sustainable Fashion Competition Awards Ceremony cum Show
Judging Criteria
Originality
Material selection
Appearance
The concept of environmental protection
Tailoring performance
Prizes
HK$2,000 cash and certificate for the champion
HK$1,800 cash and certificate for the first runner-up
HK$1,600 cash and certificate for the second runner-up
$400 cash coupon and certificate for Merit Award (10 places)
Each participant will receive a gift.
For any enquiries, please contact Ms. Wong (2263 6323) or email: katrina.wong@cita.org.hk
Terms and Conditions
The design works must be new and original. The disputes arising from content or copyright are determined by CITA.
Copyright of all the design works (including physical garments) belong to CITA and the design works will not be returned.
Participants must agree that all the design works are available for exhibition, collection and publicity purposes.
The decision of the judging panel is final. CITA has the right to refuse the works that promote obscene, indecent, violent or non-conforming themes.
The personal data provided by the participants will be used only for this competition.
CITA has the right to change the above rules and information without prior notice.