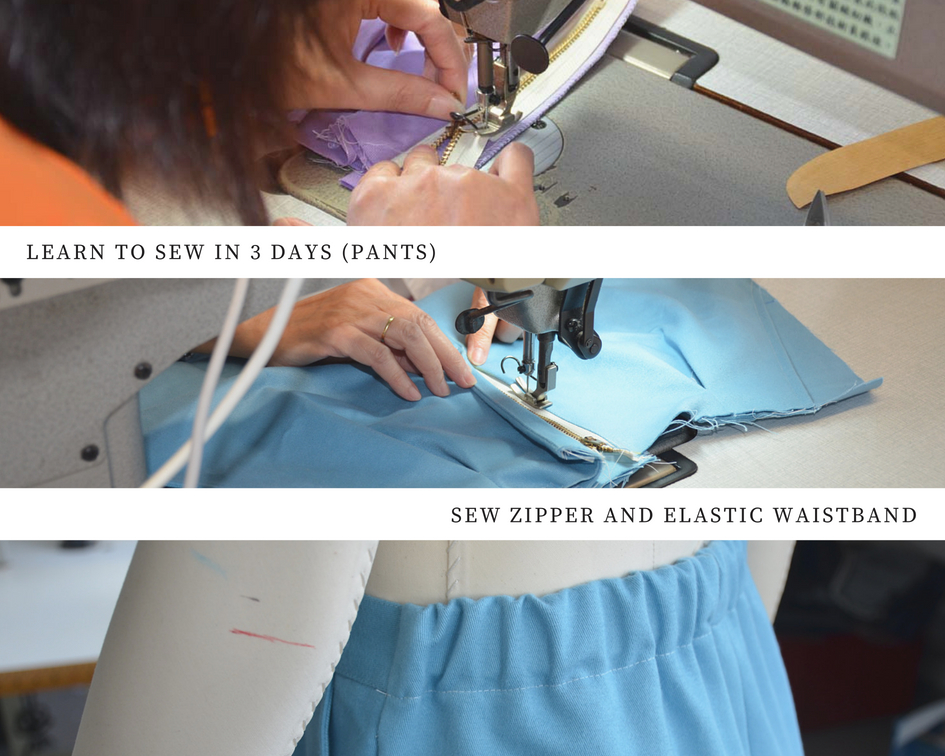 A Snapshot of Learn to sew in 3 days (Pants)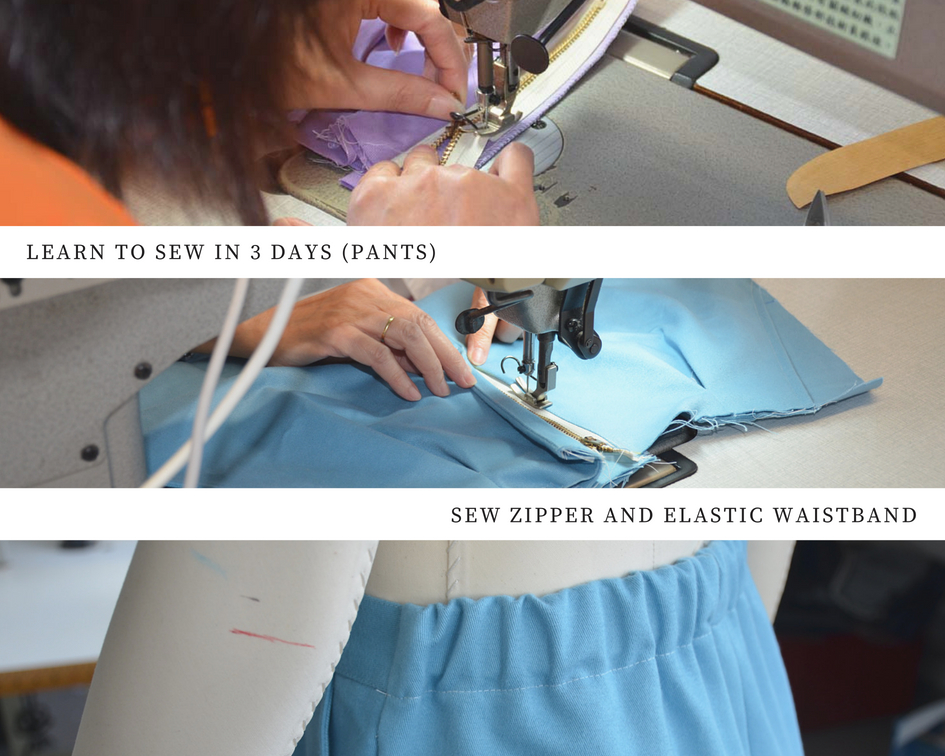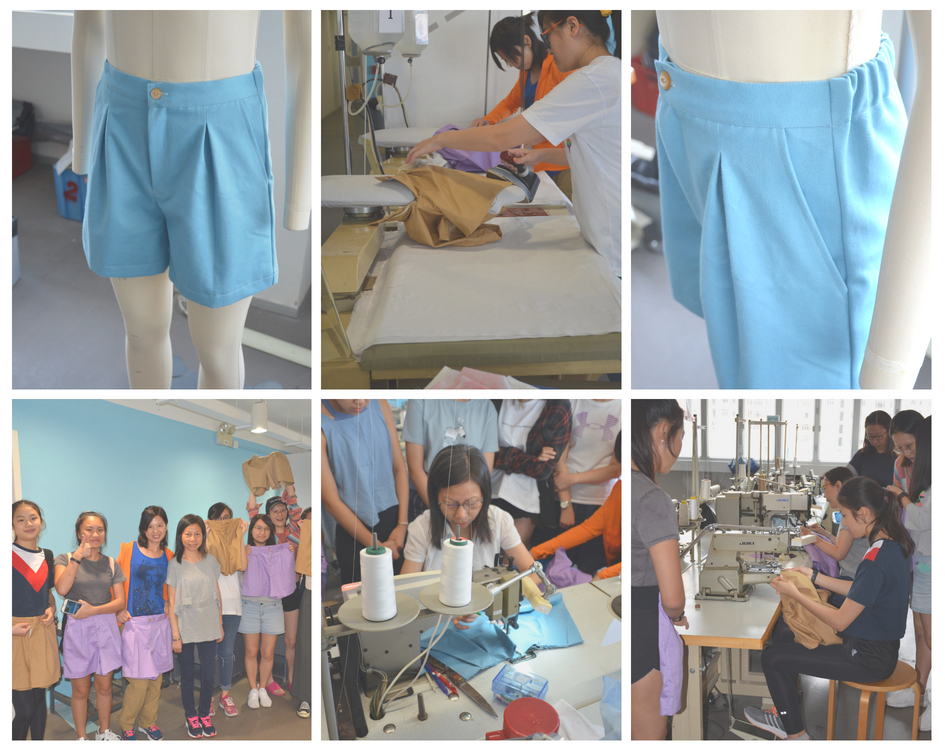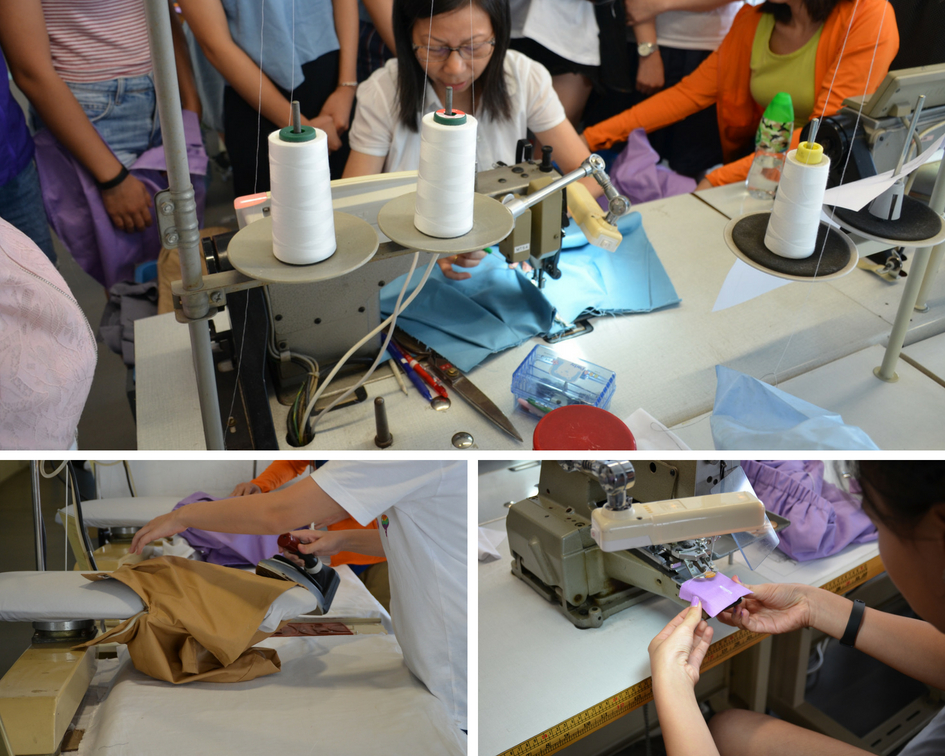 The 3-day course (18 hours) aims to equip students with basic sewing skills through sewing up a pants.
Our experienced trainer aims to train up your sewing skills with minimum time and maximum learning facilities.
You will have plenty of hands-on practices in class and extra self-practising session outside normal class time. Students could opt to further enhance their sewing skill by taking the Dressmaking Series.