The 3-day course (18 hours) aims to equip students with basic sewing skills through sewing up a pants.
Our experienced trainer aims to train up your sewing skills with minimum time and maximum learning facilities.
You will have plenty of hands-on practices in class and extra self-practising session outside normal class time. Students could opt to further enhance their sewing skill by taking the Dressmaking Series.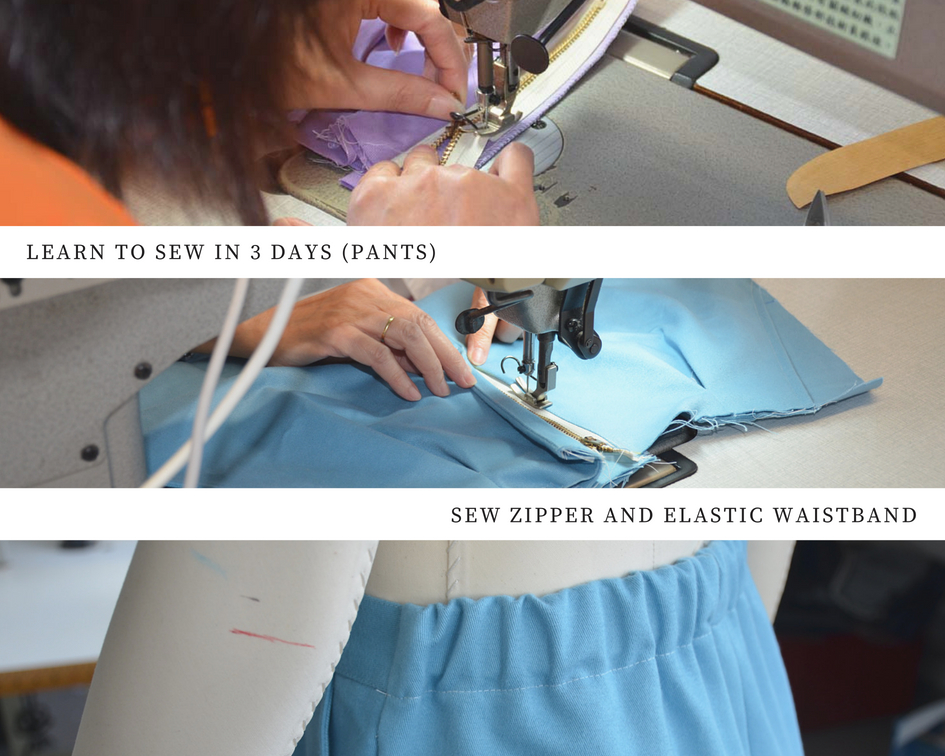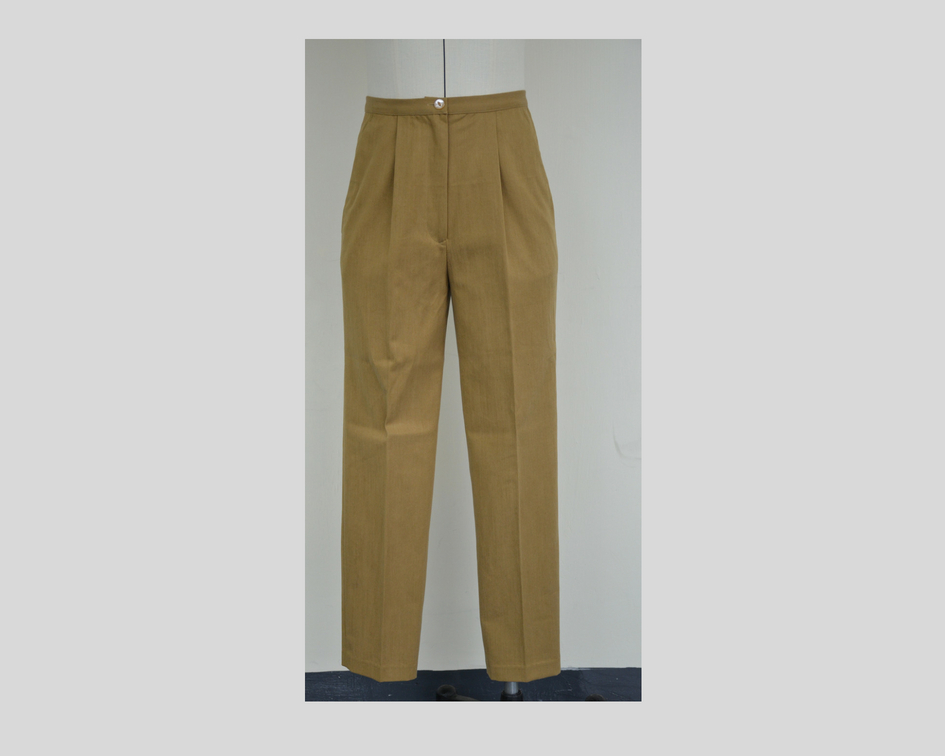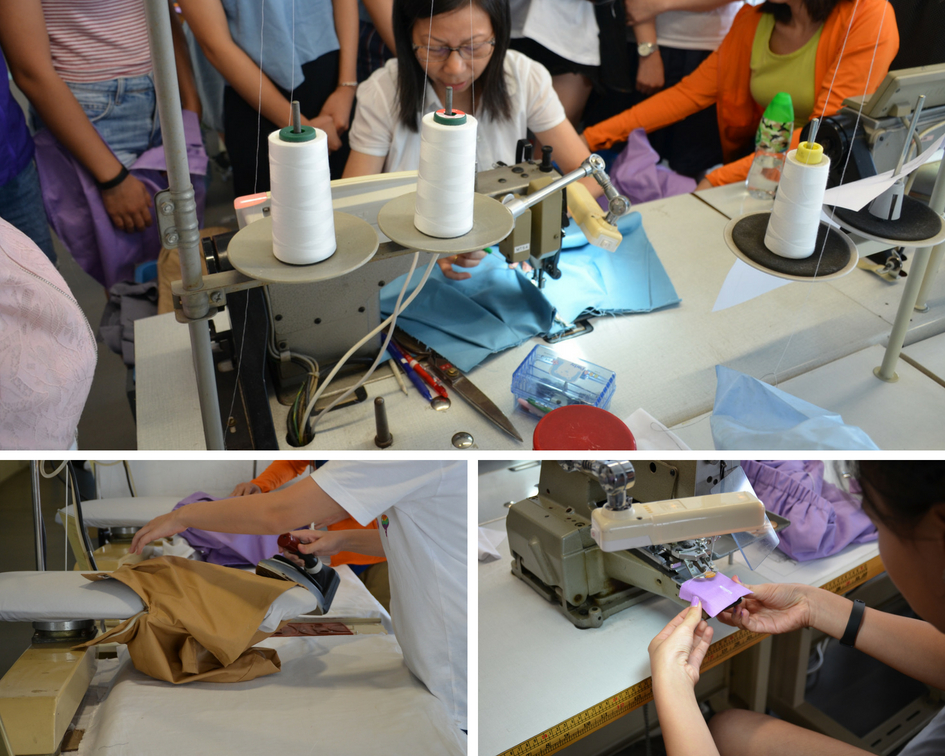 Course Content
Operate basic sewing machines
Sew basic seams and stitches
Sew up a pants
*Those who can provide a valid proof for operating an industrial sewing machine and have the basic sewing skill are entitled to exemption of the first 3 hours of this course and the course fee is HK$1,600.
 Details
| | |
| --- | --- |
| Date: | 5, 7, 8 June (Tue, Thu to Fri) |
| Time: | 9:30am-12:15pm & 1:45pm – 5:00pm |
| Medium of Instruction: | Chinese |
| Remarks: | Those who can operate an industrial sewing machine and have the basic sewing skill are entitled to exemption of the first 3 hours of this course and the course fee is HK$1,600. |
| | |
| | |